The best compliment any customer can pay our company is to give us testimonials.  Read what satisfied clients area saying about Sports Data Group.
"Bought a couple lists from Sports Data Group and quite honestly, a list is only as good as its accuracy and freshness. And BOTH requirements were met. FINALLY a list provider for emails and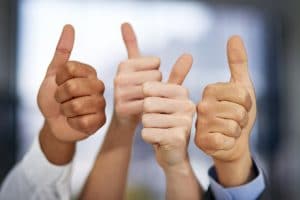 mailing addresses for coaches that's accurate, fresh and above all AFFORDABLE. Will definitely use them again".
M. McClure
"Sports Data Group has done an outstanding job of listing over 1,600 college softball coaches to arm my daughter with some vital information she needs to help with the recruiting process."
R. Burris
"We needed a list of swimming coaches to contact about a new training product. We contacted SDG and received a great list at a great price. We will definitely use SDG again!"
M. Bickson
"I purchased a list of college soccer coaches with their emails. Was delighted with the result."
T. Ford