Need a Sports Coaches Database Email List?
Sports Data Group offers sports coaches lists of every type and variety in a digital downloadable format.  No subscription required!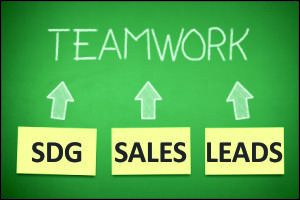 You need Sports Data Group if you are a:
Sports equipment manufacturer or distributor
Training equipment or supplies distributor
Sales rep for sports or fitness equipment or supplies
Fitness equipment manufacturer or distributor
Scoreboard, flooring or athletic field manufacturer or distributor
High School Students wanting to contact college sports coaches
Sports Data Group (SDG) has been serving our customers since 2005. Our staff comes from various backgrounds in Sales, Sales Management, Marketing, IT and Engineering. Our Management Group has over 60 years of experience in both sales and marketing.
SDG began when its founder, who was then involved in selling strength and conditioning equipment, became increasingly frustrated with outdated customer lists and sales lead databases. A need was discovered, a problem uncovered and has now been solved by SDG.
Before anyone can sell any product…they need to know who they are going to sell it to and who is most likely to buy. That is where we come in. More accurate, current information for your company means less expense and more sales and therefore…more profit.
Our sports coaches database information is constantly updating High School Coaches and College Coaches information. This is done on an on-going and daily basis in order to assure that our lists are both accurate and current. Be sure to ask about our updating service which is available for most of our databases.
We have successfully assisted in providing sales lead solutions to customers throughout the United States and Canada. Let us help you to achieve your sales goals and grow your business.
Contact us today to discover how we can assist you and your business.